5 tags
5 tags
5 tags
6 tags
11 tags
12 tags
8 tags
6 tags
12 tags
11 tags
8 tags
5 tags
7 tags
10 tags
9 tags
9 tags
4 tags
5 tags
Haighters Gon' Haight
View Haight Ashbury Bar Hop in a larger map Haighters Gon' Haight
6 tags
7 tags
8 tags
9 tags
8 tags
5 tags
4 tags
6 tags
8 tags
6 tags
3 tags
6 tags
Haighters Gon' Haight →
Blog about the Haight District in San Francisco
1 tag
5 tags
6 tags
8 tags
8 tags
4 tags
I probably should...
i probably should be doin something more productive with my time… like tumbln'.  duh
1 tag
1 tag
3 tags
up all night
gunna be up all night watching http://www.ustream.tv/channel/occupy-oakland-live i have work in 3 hours… ugh
3 tags
Reblog this if you live in the Bay Area of...
2 tags
#OccupyOakland
LIVE - Alameda County Sheriff INVADING #OccupyOakland. #OO #OWS #GeneralStrike #p21- http://ustre.am/EqY3(12:27am)
4 tags
A FACE THAT DOES NOT KNOW SUFFERING →
7 tags
SHE IS CHICKEN NOODLE SOUP: A WOMAN IN DISCOVERY →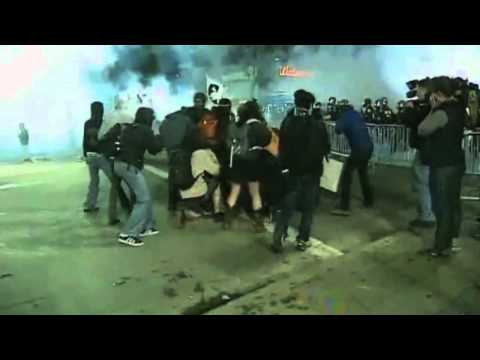 4 tags
Halloween
What is going on for Halloween in SF?????
Journalism Major Problems
beeoflove: Being OVER the maximum word count and spending your evening cutting down your assignment. 
3 tags
5 tags
5 tags